ePortfolio
Welcome to my ePortfolio
My name is Tony Chidester, and I am attending Southern Utah University to obtain a BS in General Studies.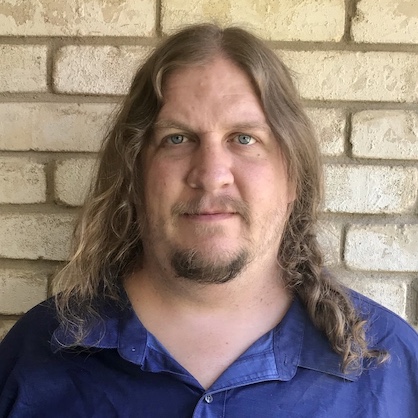 I am a senior software engineer with sixteen years of professional experience. My interest in computers started at the age of 5 when my parents purchased their first personal computer for our home. I began tinkering and learning to write software immediately. I am now an experienced C++/C developer. As well as third generation languages (C/C++/Java), I am highly proficient with Python, Objective-C, Unix shell scripting, and Go. I am able to pick up programming languages quickly and have professional experience with a variety of them.
Outside of my career, I am politically active and believe in local community orgamization and action. I also enjoy riding and modifying motorcycles, robotics, and other small engineering projects. I also enjoy spending time with my wife and five kids traveling backroads and parks across the country.